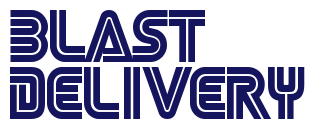 Blast Delivery is a game streaming service available for the Sega Eclipse. Similar to Netflix, it allows users to download and play an unlimited number of games within its library for a monthly fee.
Blast Delivery, named in honor of the "Blast Processing" of the Genesis, was first announced on June 9, 2014, at the 2014 Electronic Entertainment Expo. It launched mere minutes after Sega's conference ended, and had about thirty retro games initially available, including the Sonic series for the Genesis and a number of other Genesis games published by Sega, Electronic Arts, and Konami.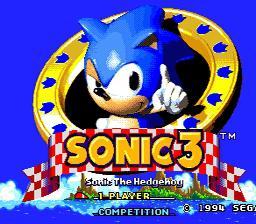 On June 19, Sega released the second batch of games for the service, and announced the upcoming library of games for the rest of the summer. By the end of August, over 70 games would be available for the service, including both Sega and third party games for the Genesis, Game Gear, and Master System. Plans to also include more recent or even new games were also announced, including plans to have a version of Tetris available for the service.
Reception
Edit
Blast Delivery received a mixed to positive reception at its announcement and launch. On one hand, Sega was applauded for having a streaming service available for its console similar to Netflix, and was also given credit for including both its own games and those made by outside developers. On the other hand, the initial lineup was panned for its relatively small size, as was the initial focus on retro titles.
Sega
Consoles
Online
Studios
People
Games